Whether you are a Homeowner, an Investor, or a Realtor, getting your property market ready to love or sell is what we do!
Get The House You Want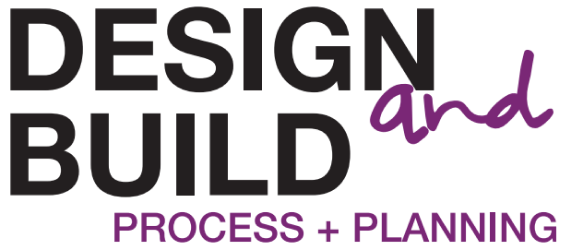 Let us manage the complex working parts of your renovation or new build from design, and material sourcing to permits, inspections and construction.
Phase 1: Planning
Del Grande Homes will work with you to develop your project goals, keeping in mind your desired timeline and budget. We can also help facilitate the process to finalize drawings.
Phase 2: Preparation
We will prepare a quote based on approved construction drawings, interior details and will help submit your project for required city permits. We will finalize scope and scheduling during phase 2.
Phase 3: Execution
This is where the fun begins! Del Grande Homes will manage your project from demolition to completion adhering to project drawings, inspections and city requirements.
What Our Clients Say
Absolutely amazing! We met with Joel Anthony to plan out our project and he worked with us to map out and build the perfect bathroom and finished laundry room. Joel Anthony and his team guided us along the way, helped us select great tiles, cabinets, vanities and all the accessories. We could not be happier with how everything turned out. Despite several unexpected curve balls as the team worked, they continued to show up, stay positive and do an incredible job. The attention to detail, warm and kind approach and efficiency of a great crew is more appreciated than they know! We can't thank you enough and are so happy with our beautiful new basement.
Roland Charles
I wouldn't consider anybody else but Joel and his team for completely renovating my moms kitchen. It turned out amazing and it was done in such a short amount of time. Their work is unmatched. Will be asking them to come back for future projects :)
Natasha Mohammed
Joel and his team just finished building the foundation for our new garage and did a great job! Work was done quickly, lots of attention to detail and long hours to get it done properly. Highly recommended!
Jim Mikell
Get The House You Want.
We can help you design and manage all phases of a home renovation or new build.
From Start to Finish. It's *WhatWeDo.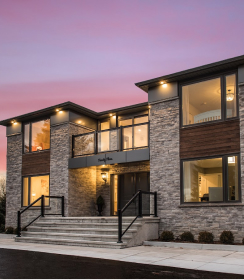 New Builds & Residential Development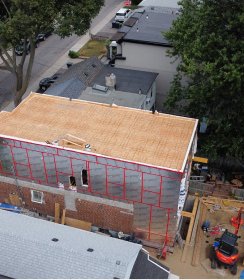 Additions & Top-Ups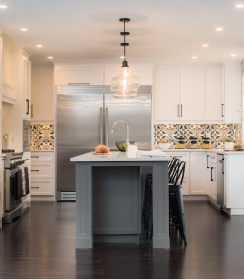 Renovations & Remodelling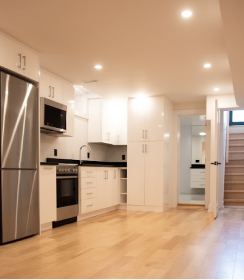 Legal Basements, 2nd Dwelling & Garden Suites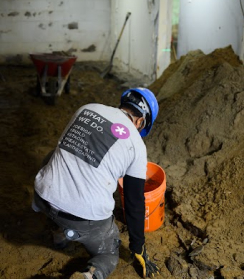 Excavations, Underpinning, Footings & Foundations
Trusted Partners