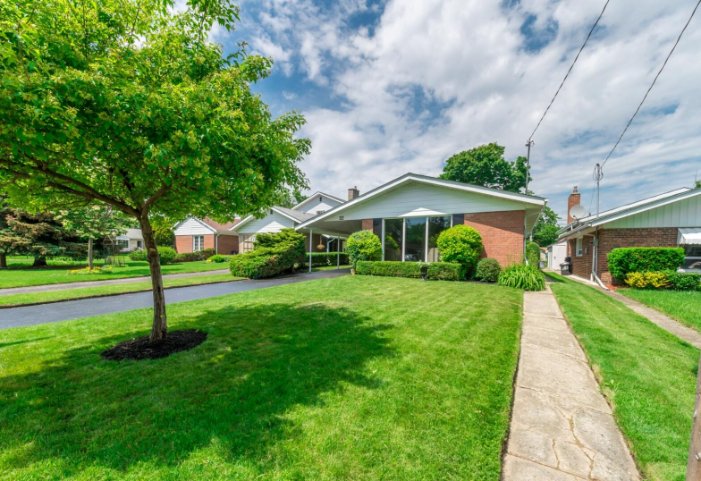 Winter Work for a Super Summer
In the dark days of winter, we all dream of the summer sun. And now's a great time to put our cabin fever to use, planning ahead so we can enjoy our sunny days of fun. Just like you, your lawn and yard need some time and action to get in their best summer shape. Here's our 3 step guide to getting your outside space, summer ready.
Step 1:
Dream a little dream. Start thinking about what you'd like your space to look and feel like. Are you hoping for a lush garden? Or maybe a party patio to host friends? Pull images that speak to you, write notes about how you want to use the space, stare longingly into the snow. Putting thought into your dream yard now will make it easier to act later.
Step 2:
Ground yourself. Once you have vision, it's time to pull your head out the clouds and think about where your space is at. Think about the condition of your garden and lawn before the snow started. What were the problem areas? Will you need new plantings or to root up old weeds? Is re-seeding or re-sodding on the menu?
Step 3:
Get Help – early. It's tempting to believe that you can create your oasis on your own – but big hopes need professional help. A professional landscaper does more than mow – they can help you choose blooms suited to your backyard, curate a space for entertaining and ensure your grass is green and healthy for years to come. Hiring early gets you a headstart, and ensures you have all summer to enjoy.
Summer is short, let us help you make the most of it.