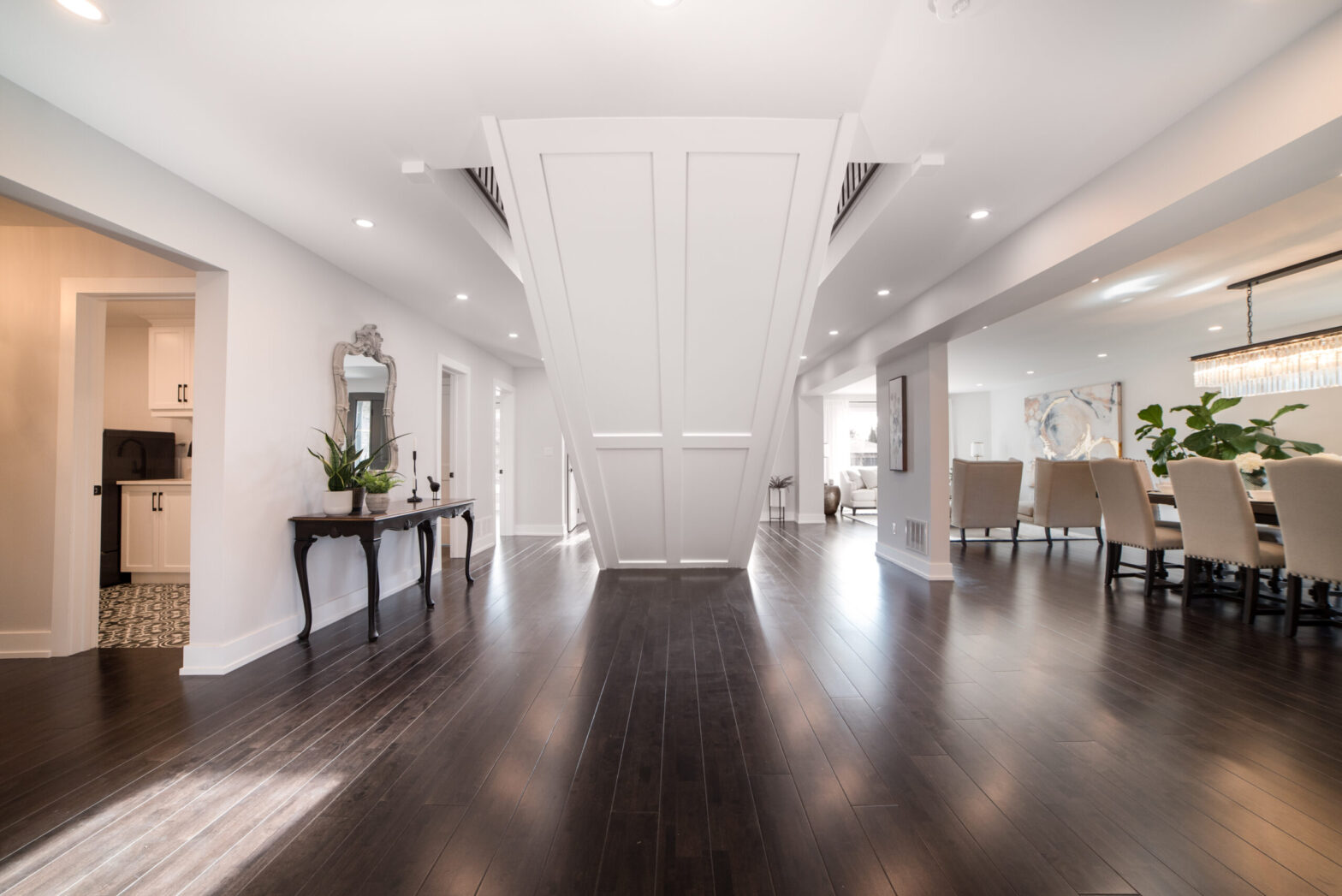 4 Things You Need To Do When Selling Your Home
Selling your home is a big life milestone. It can be emotional and time consuming process, and if not done properly cost you in the end. That's why it's important to prepare your house so it can get you the right price within a shorter amount of time, saving you time and giving your the right turn on investment. Hiring the right professionals will give your house the leg up on the competition (other houses) in the market.
Here are 4 areas to not overlook when preparing your house for sale.
Staging
When it comes to selling your home, great decor style isn't enough to entice a ride range of potential buyers. A professional stager knows how to lay out furniture, decor and colours in order to show off the best feature of your home (whereas interior decorating usually highlights the furniture and decoration itself and detracts from the homes feature). Don't let the price of a stager scare you from investing, staged houses spend an average of 73% less time on market. It also can have a return of up to 315%,  if done before you place your house up for sale.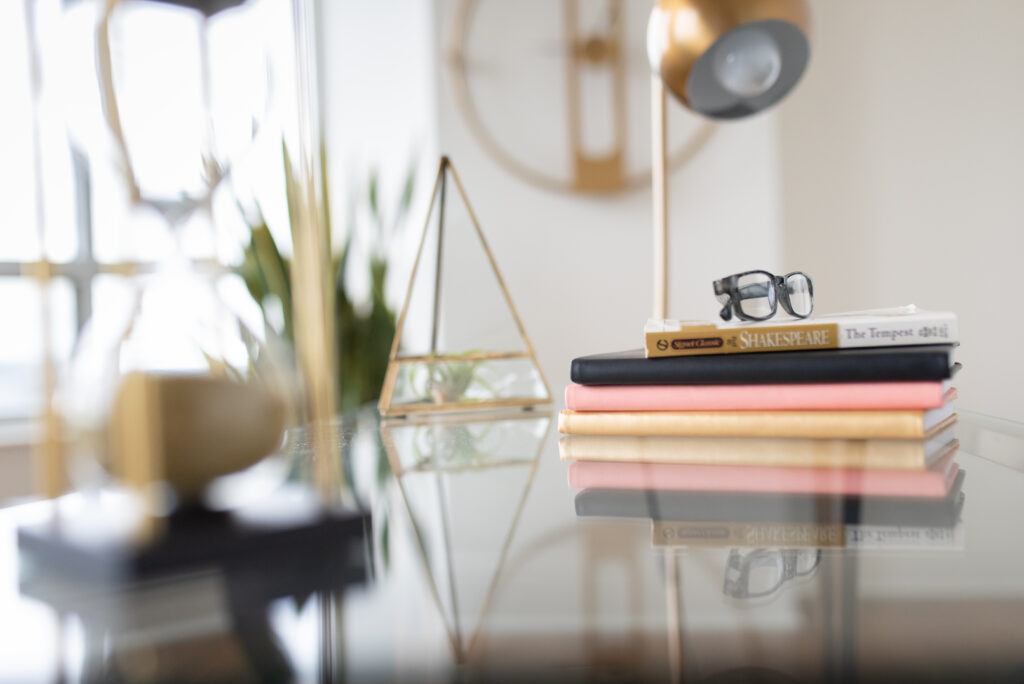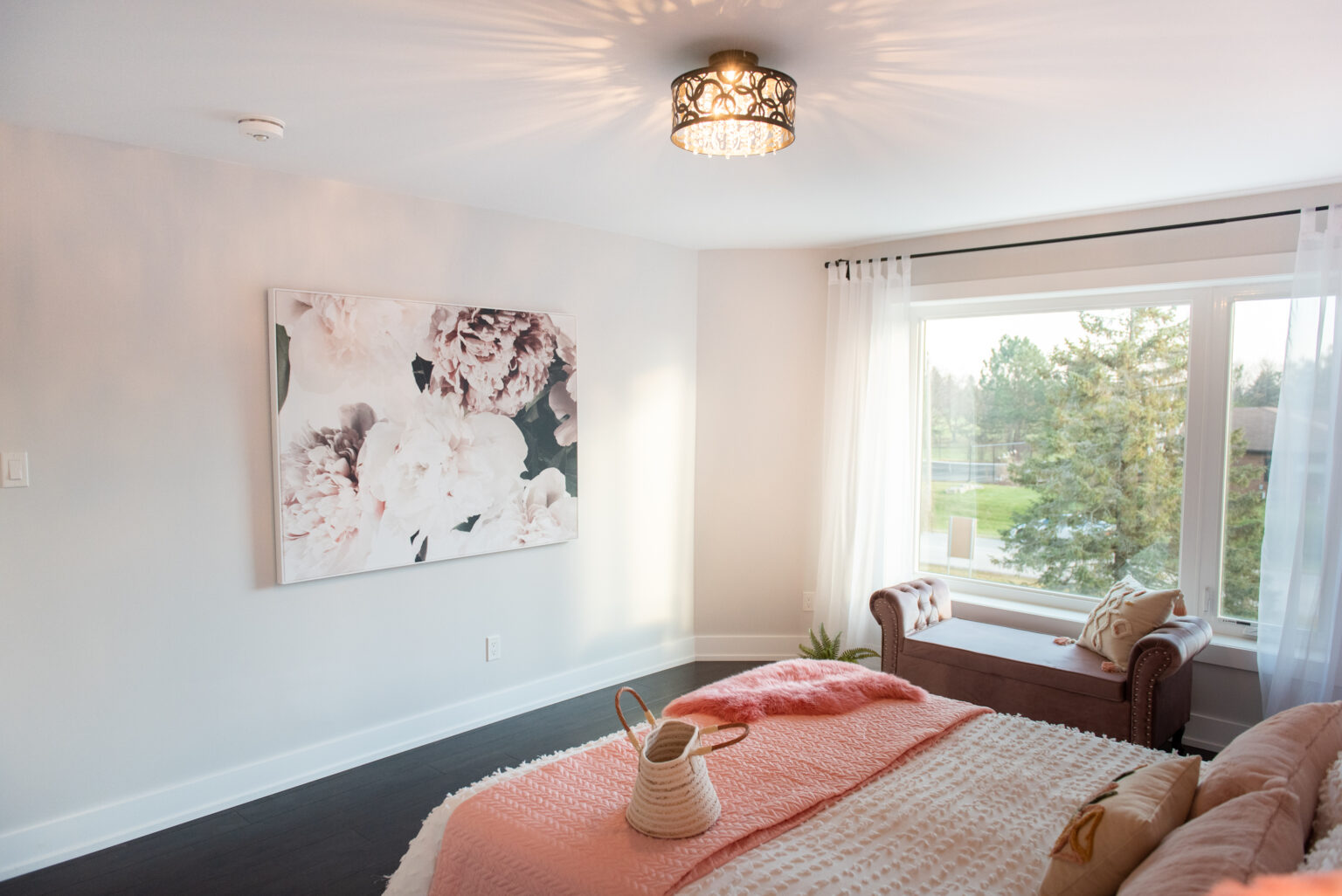 Landscaping 
When people are searching for a home, the inside of the building isn't the only thing they are looking at. A nicely manicured lawn and garden, freshly touched up trim, doors and frames, will create a welcoming first impression to potential buyers as they approach the home. Don't underestimate the power of CURB APPEAL.  Like staging, invest in a professional landscaper to clean up your yard and garden. Professional landscapers know how to frame your house well so it looks welcoming from any angle of the curb.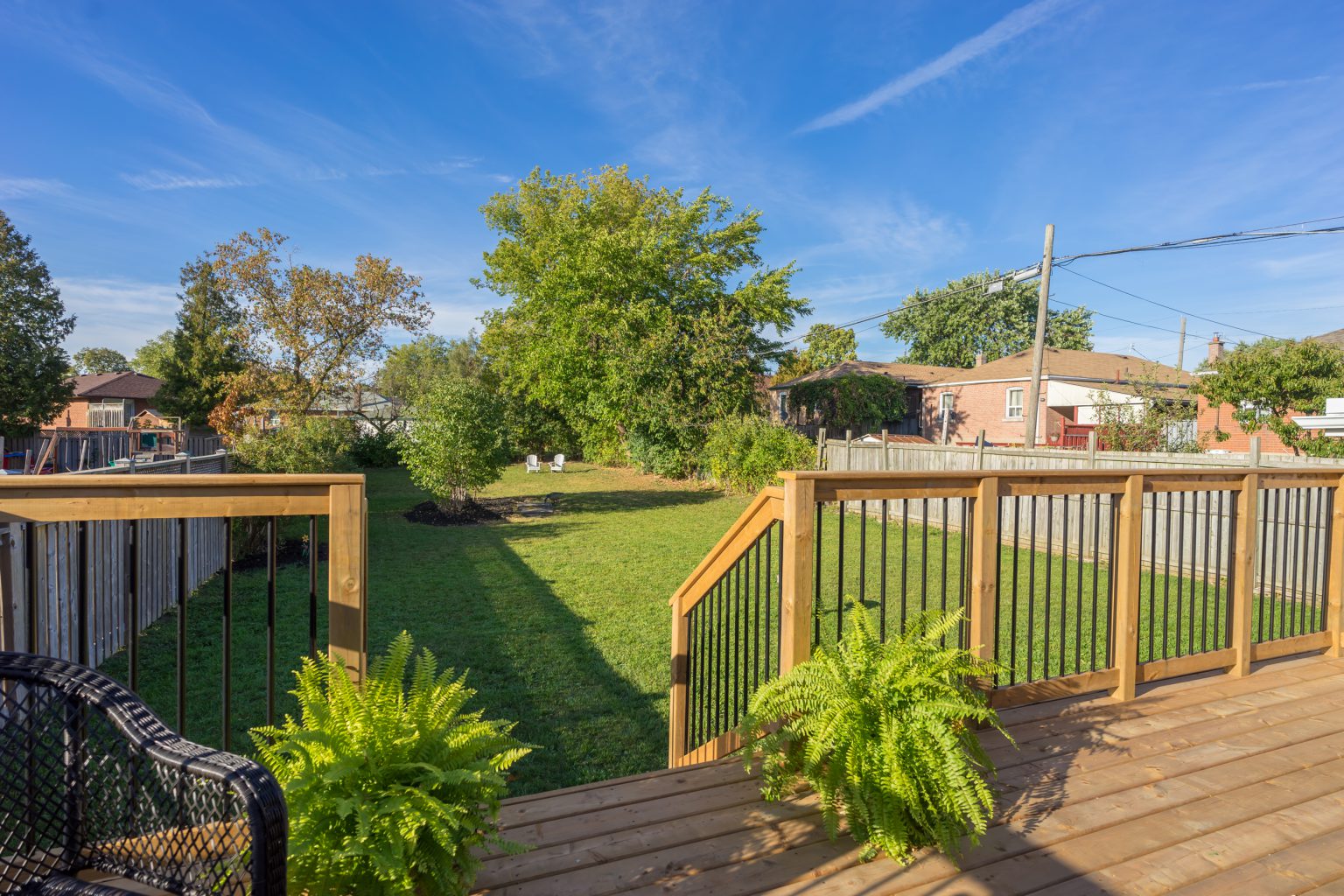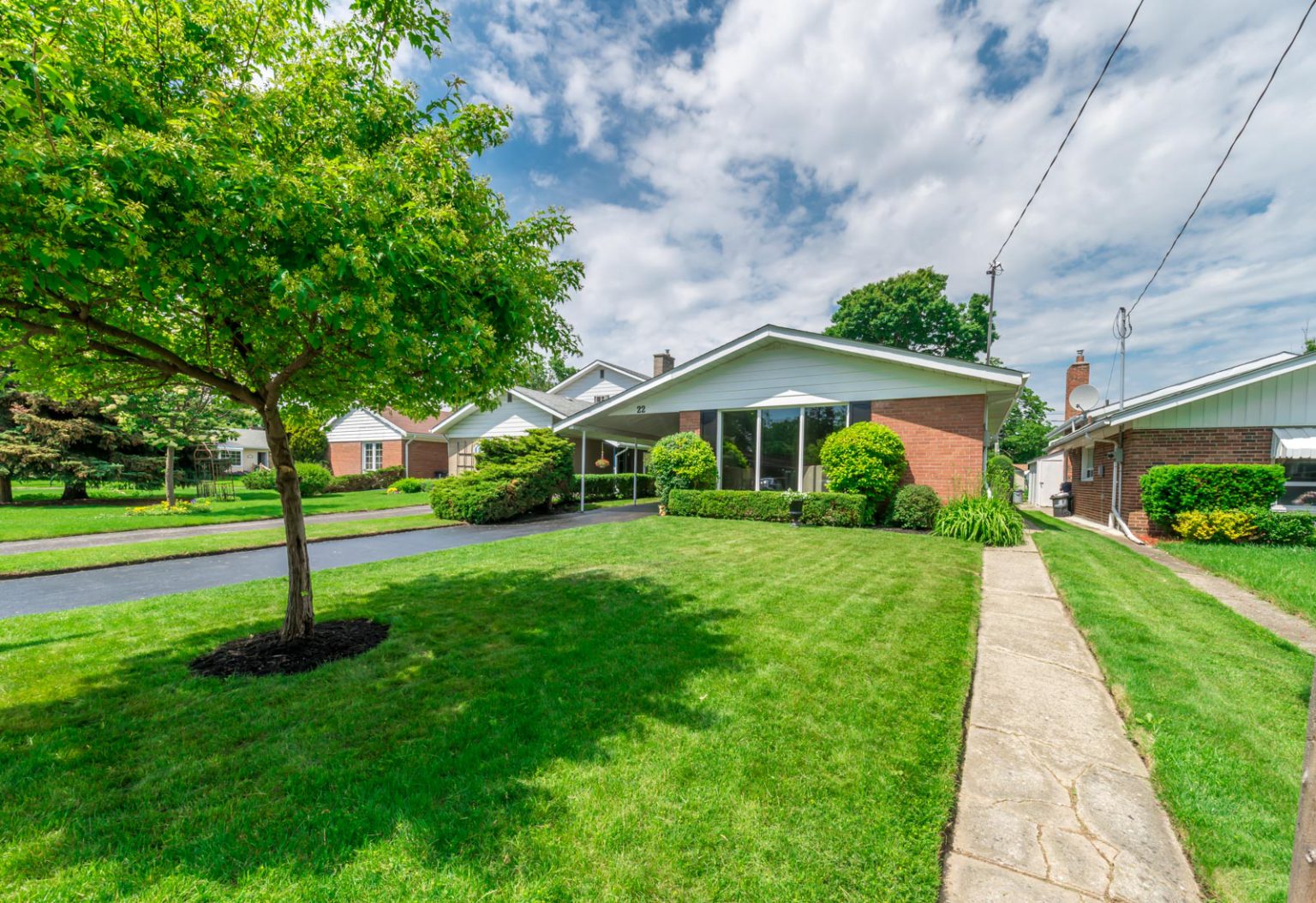 Updates
If you are looking to make a quick sale, you can just sell your house as is, flaws and all. Yet, if you want to really get top dollar for your listing, it is best to invest in a few interior updates and fix some of the issues in your home. Invest the money in these areas, and you will see the fruits of the once your sale goes through.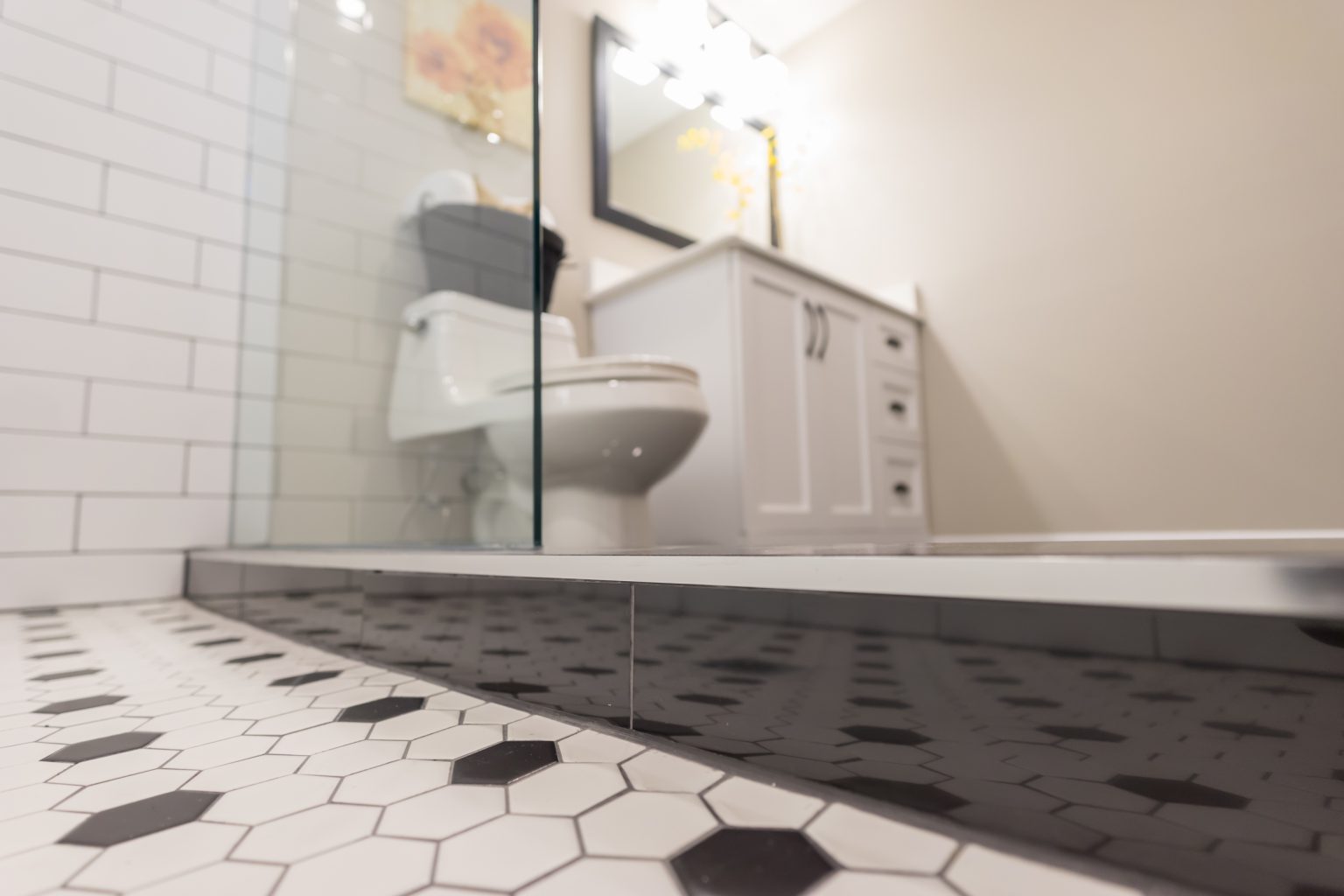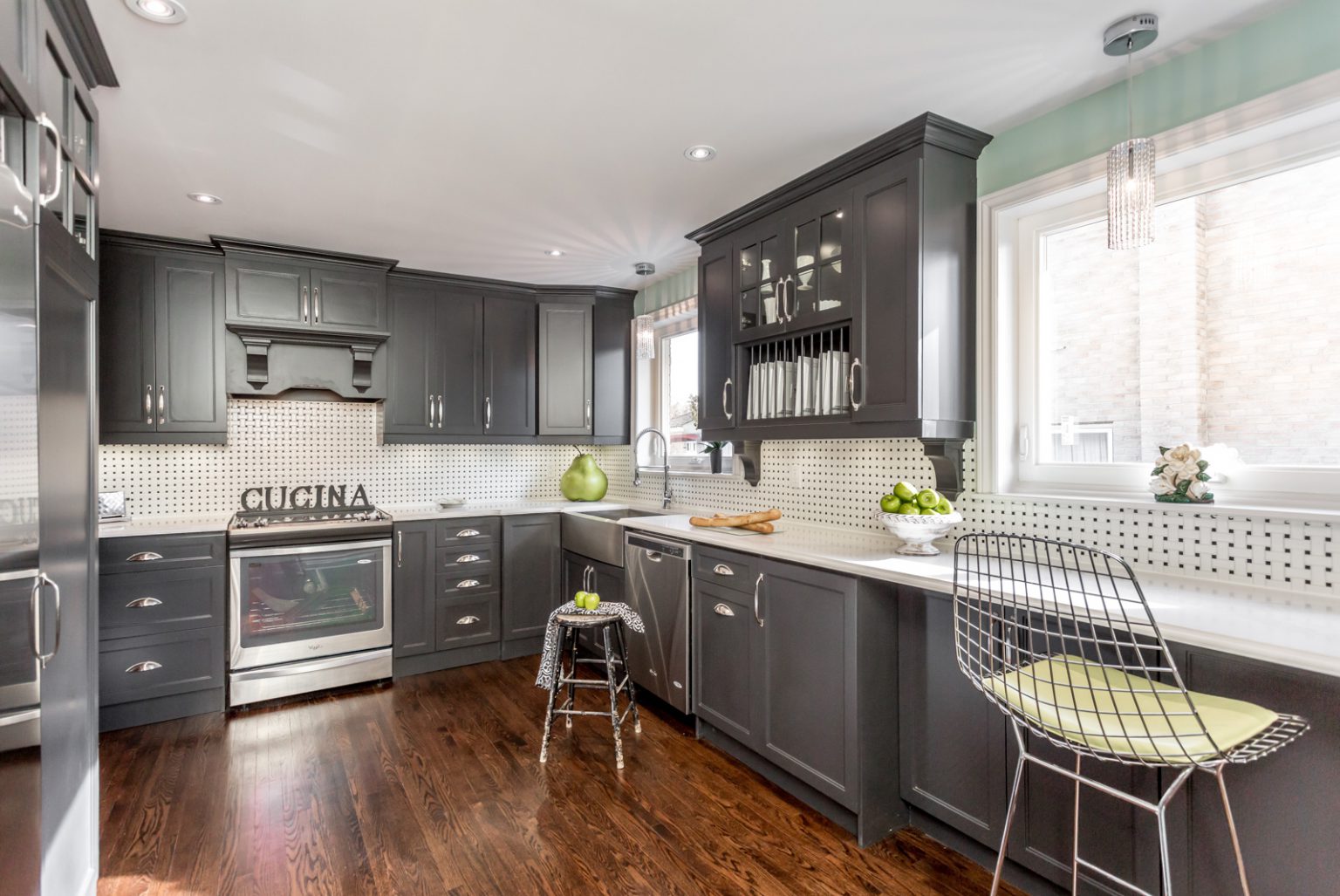 Finding the Right Representation 
You can have the best house in the neighbourhood, without any flaws, fully manicured lawns and beautifully staged, but if you don't have the right representation to sell your home, you are not going to get the most out of your sale. A good realtor is on your team, and will fight for you when bids and offers start coming in. .