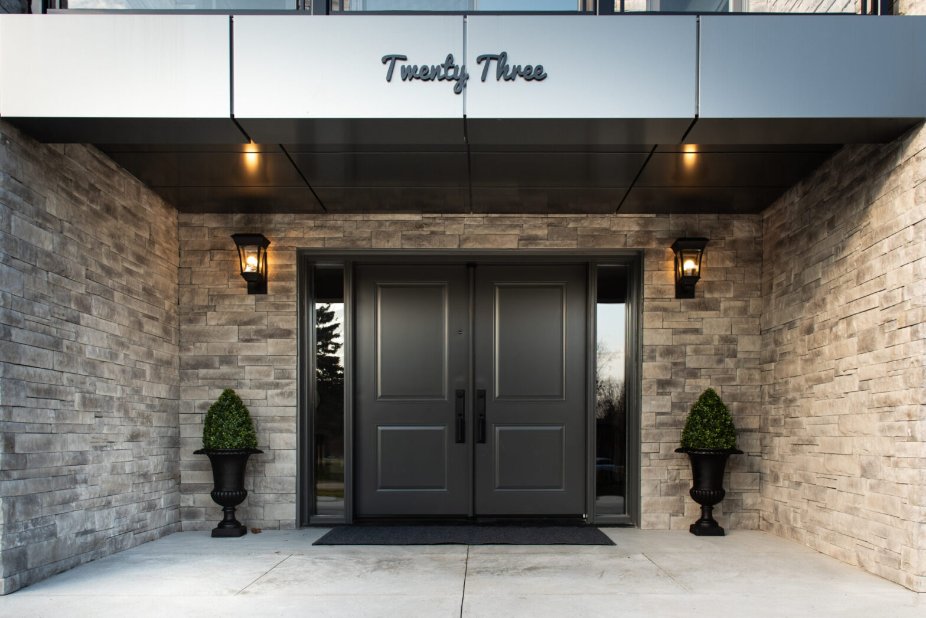 4 ways to give your home great Curb appeal!
Whether you are looking to sell or you just want to refresh and update your house exterior, here are crucial areas to focus on when upgrading your home's curb appeal.
Green Spaces
One of the most efficient ways to boost curb appeal is to add some greenery or flowers. Plant greenery strategically, or to brighten up your flower bed with perennials. Lawn care is a big part of curb appeal, regularly care for your lawn by having the grass mowed, raking off leaves, weeds pulled, and hedges, bushes, and trees trimmed. All these small steps add up to big payoffs when it comes to maintaining your home's outward appearance.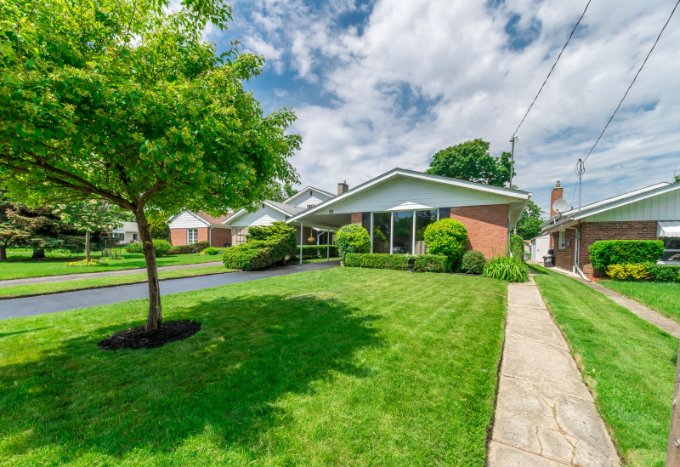 Fences & Deck   
Broken fences, crooked gates, chipped rotting decking are not only going to make your home look run down, but it's also going to cost you a lot of out-of-pocket expenses in the future if you don't fix the problem as you see them happening. Substituting broken fence posts and gates is a must. If you see protectant sealing or paint begin to chip on your decking or wood rotting, we advise you call a professional landscaper that specializes in hardscaping (stonework, decking) to repair the rotting parts, and give your deck a good facelift.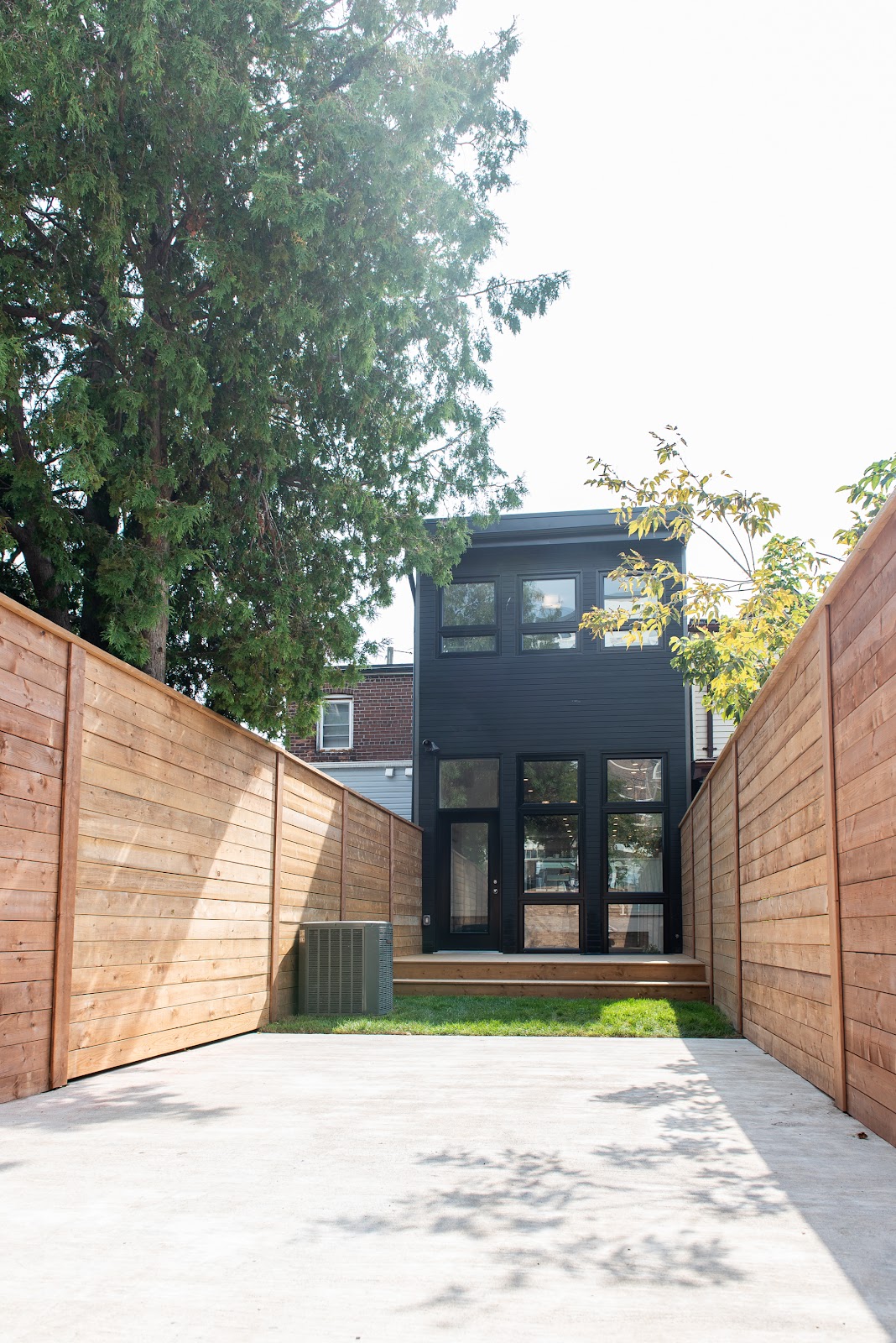 Lighting
Lighting not only has a big effect on interiors, you should also consider your lighting with exterior and landscapes. If you are going to put money into your landscaping, you may as well add a few lights to highlight the work, or use lighting to line a clear path to your front door. You can take your lawn from 7 to 10 with a few strategically placed lighting features.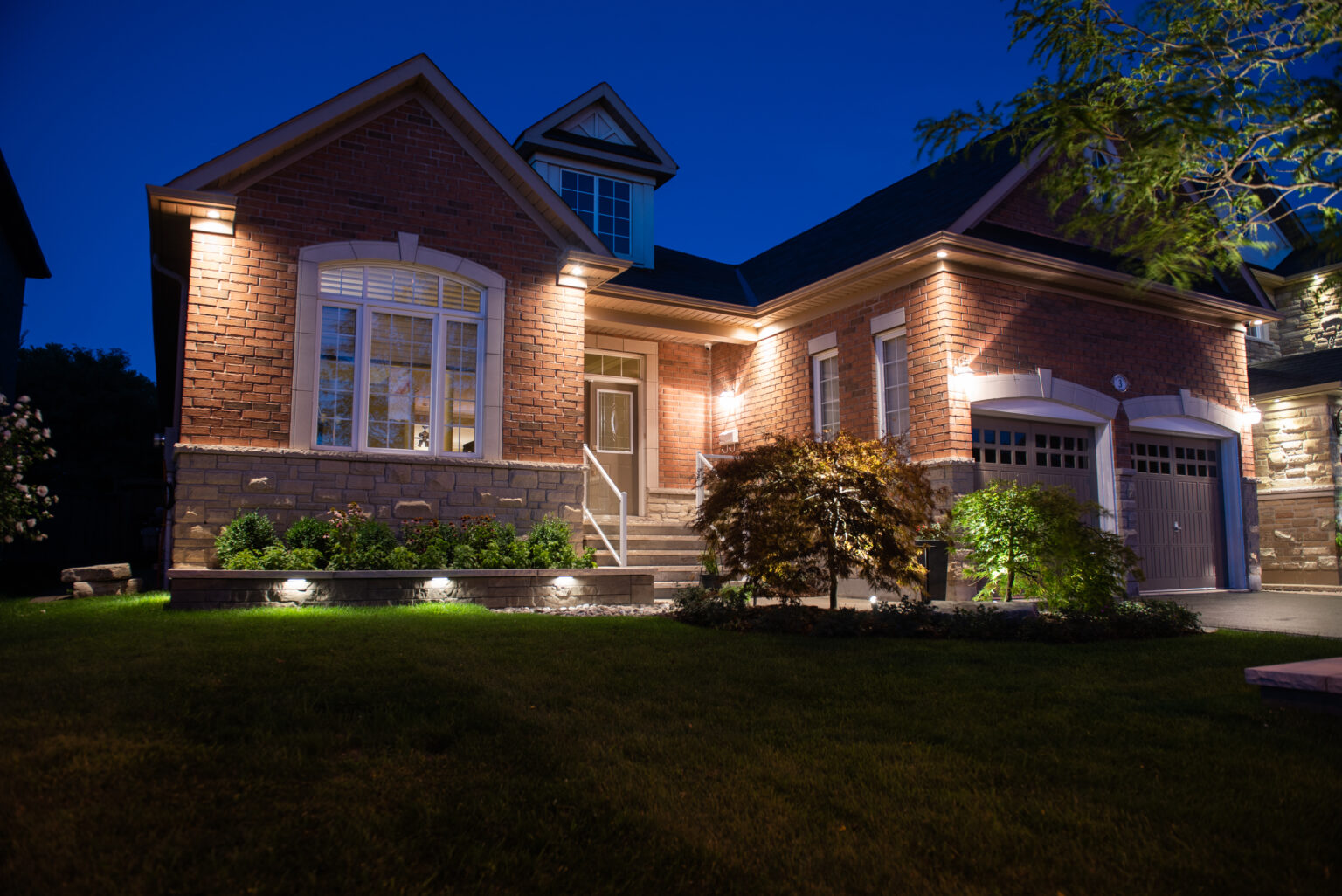 Cleaning
Don't forget to look at your house to see if it needs a good power washing or repaint. Even simply refreshing your door, shutters, garage, or trim will make the world of a difference on the look of your home.