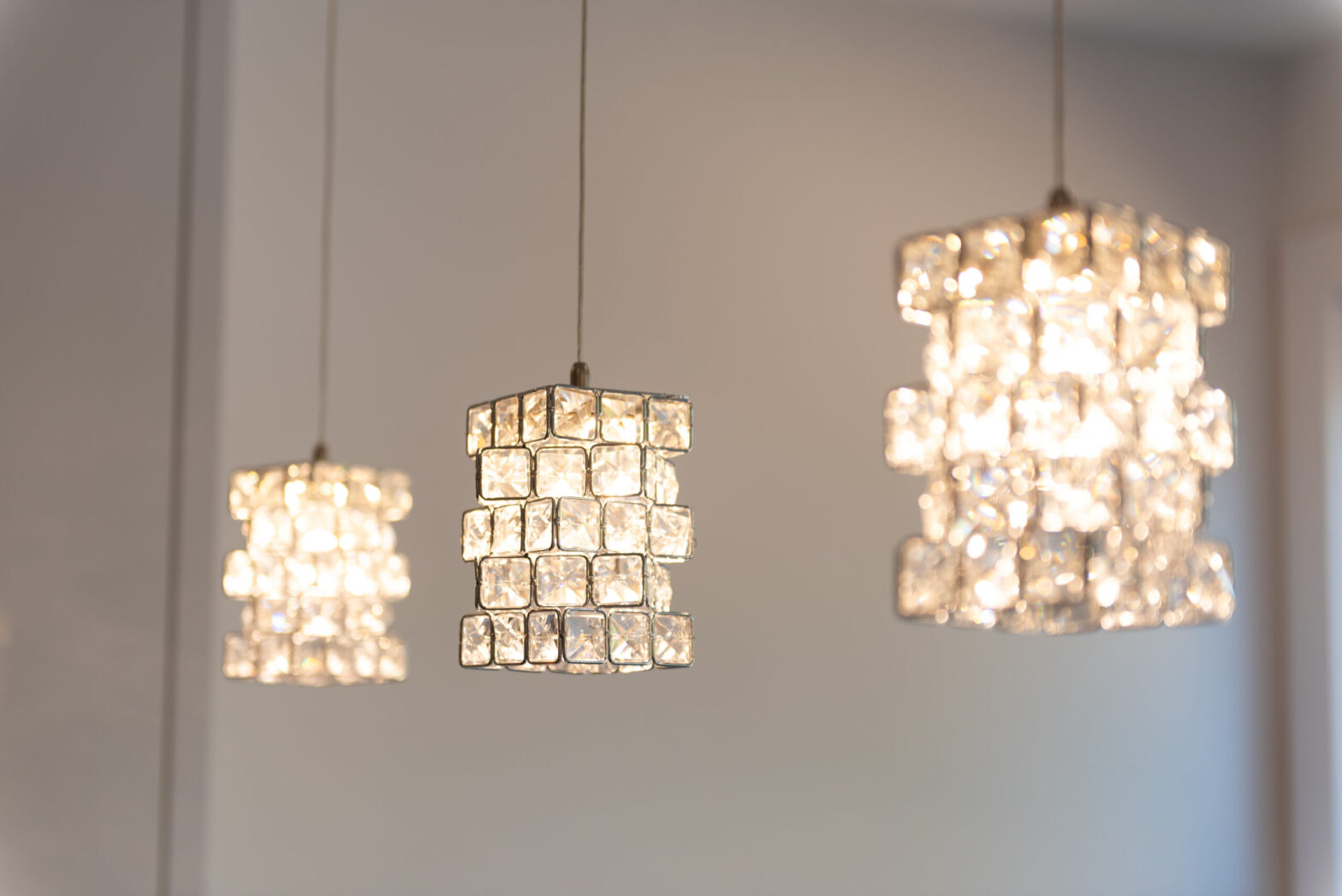 Joel Anthony Says:
Believe it or not, lighting fixtures make or break a home.
Lighting has so many uses in interior design and staging, here are 3 you can use it in your living space.
Lighting can make a small room feel larger
One way to make your room feel larger is in your lighting. Natural white light will make a room appear larger. Try placing light fittings higher up on the wall, add recessed lighting, or hang lights from your ceiling.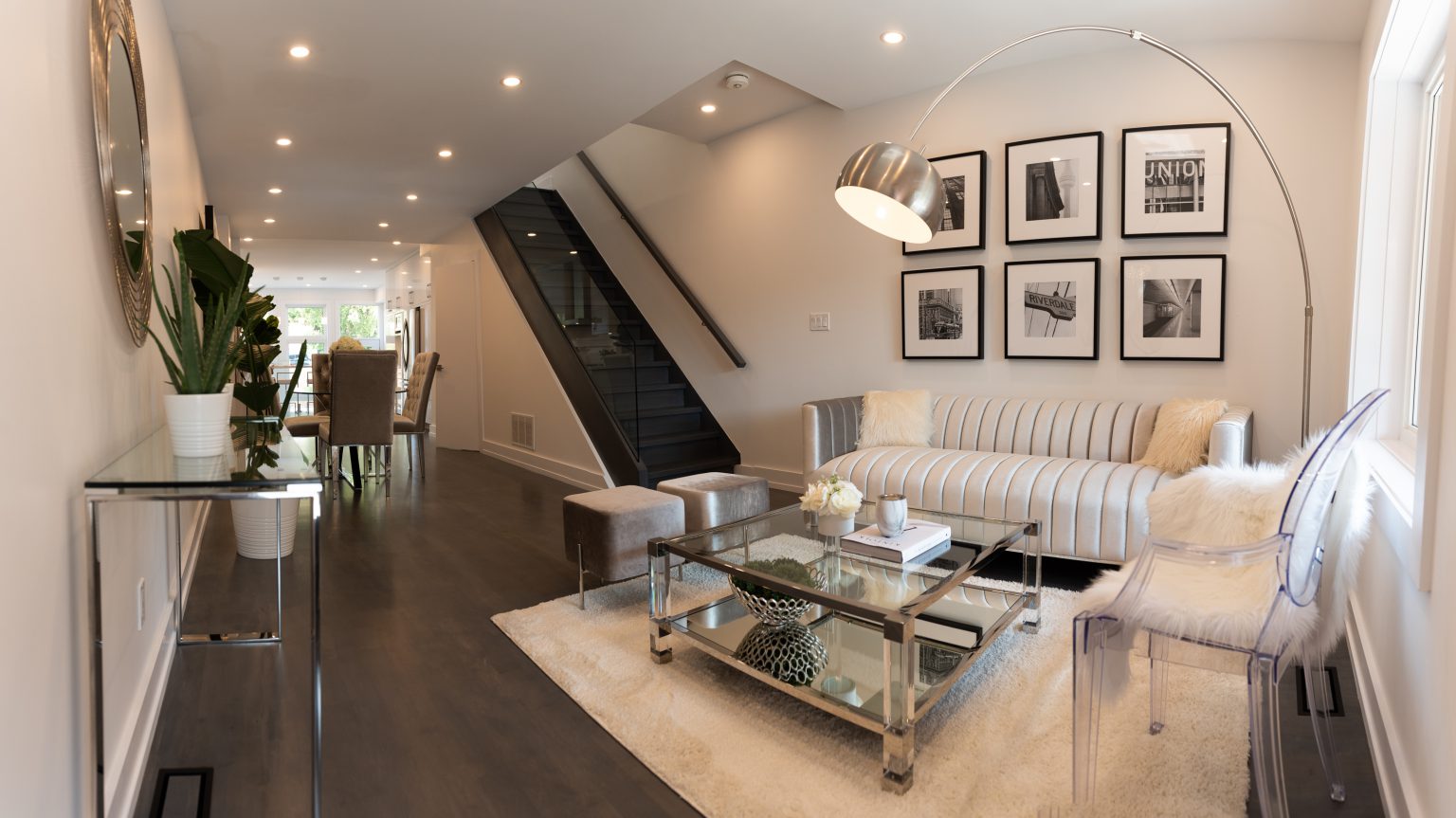 Lighting can affect the mood of a room
Lighting has been proven to have an effect on our moods, it affects the regulation of emotions leading us to feel happy or sad. Increase the natural or ambient light in your living space, to help build a more positive and relaxing atmosphere
Establish the flow of your home
Use lighting to help establish sections of an open floor plan. Distinguish different areas for by bringing in different lighting overhead, for example: add a centre light over a kitchen island, or pot-lights over the living area, a chandelier over the dining, a pendant over the reading nook.