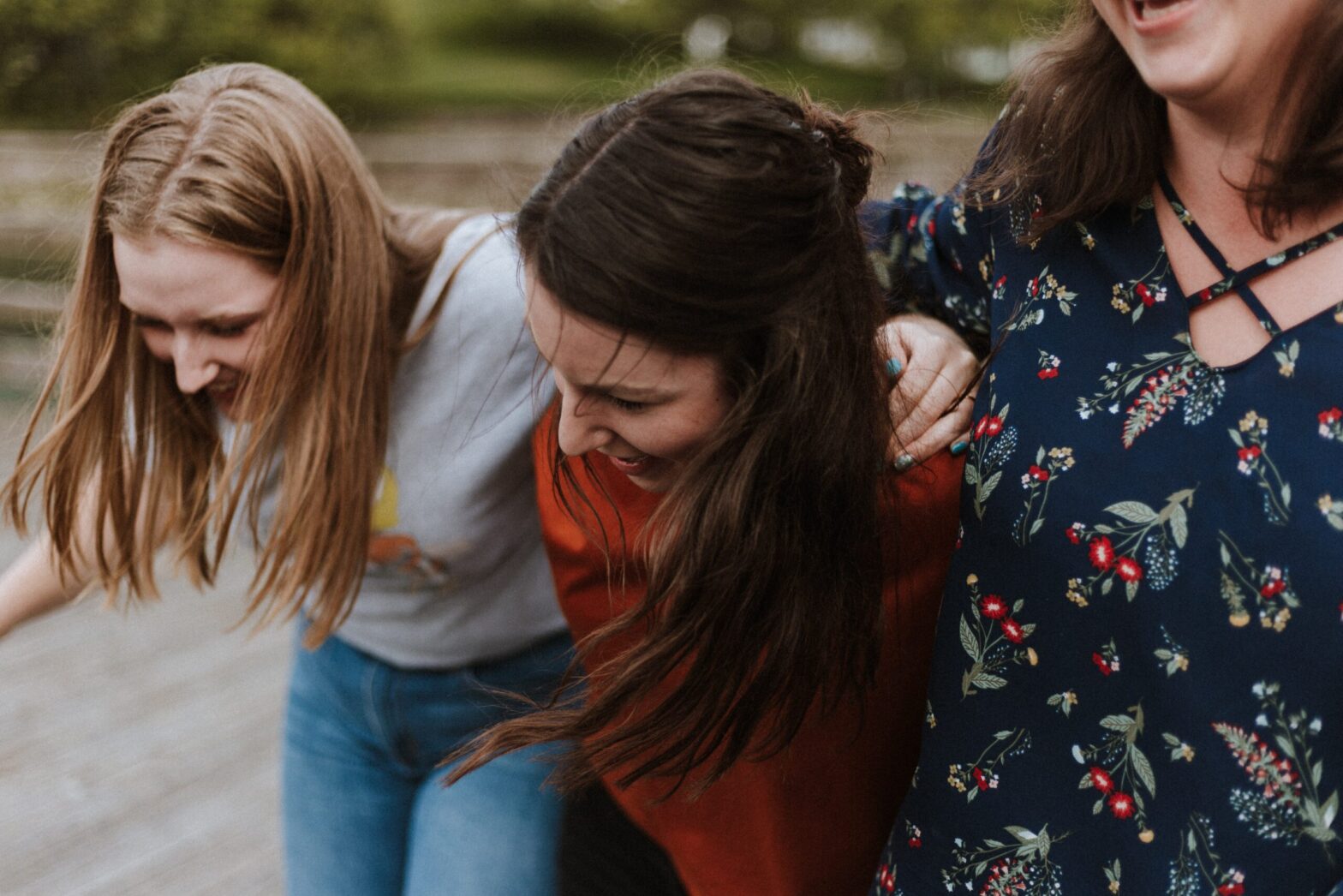 Home Buying For Millennials: Creative Ways To Get Into The Market
Millennials or Gen Y, are the generation born after GenX. As of the end of 2020, Millennials will range in age from 39 to 25, born between the years 1981 and 1995. Millennials are waiting longer to buy homes than the previous generations before them.
If you are a millennial, you may very well know that that entering the housing market is not what you expected it to be. The costs to entry are higher, especially in large urban areas. Here are 4 creative ways that could sidestep some of those hurdles to enter into the housing market.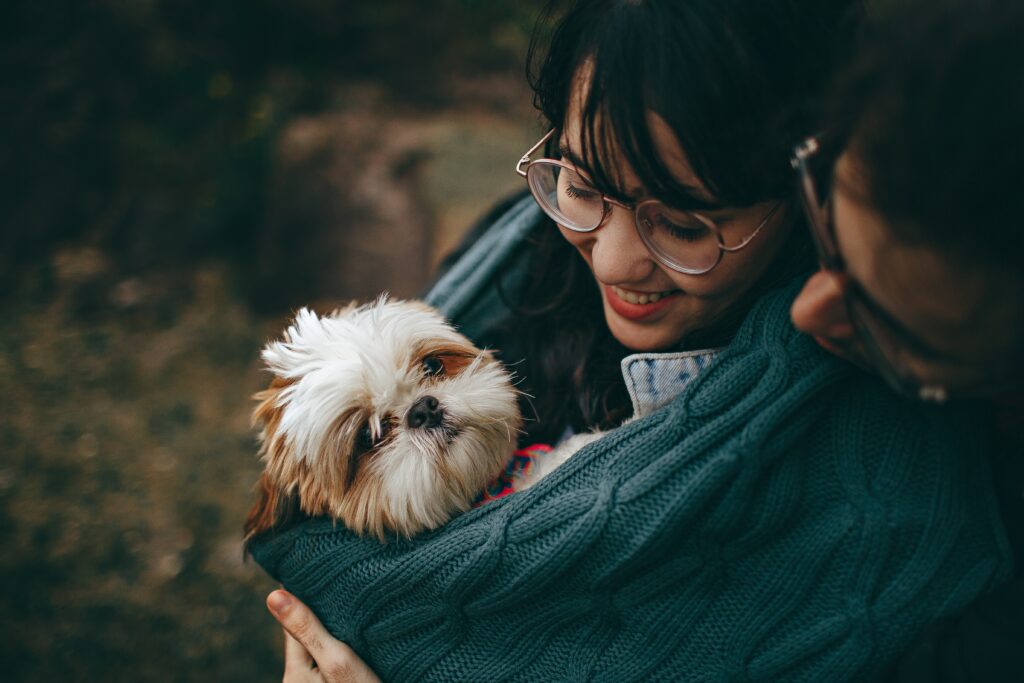 PARTNERSHIP
Gone are the days when it is relatively easy to qualify for a decent mortgage on a single income. In some larger urban markets, qualifying on a 2 person income is still very difficult. That's why some people are deciding to get their home owning feet wet by partnering with a few family members or close friends. With multiple income streams, a combined down payment, and a good written contract (even with family and friends, a contract is very strongly recommended), you can qualify to buy a good home.
Using this method, you may be able to buy in a fast growing market, where your home could give you large equity in a few years. After you grow enough equity, you can agree to sell the house and split the profits, or keep the house with a refinance and use the profit to invest in a second home together and continue to grow your investments.
Again, we cannot stress enough that a contract is ESSENTIAL in a partnership like this. If you find a friend or family member gets insulted or upset by the "lack of trust" they think a contract brings, maybe you should keep your relationship as is, and not enter into a business partnership with them.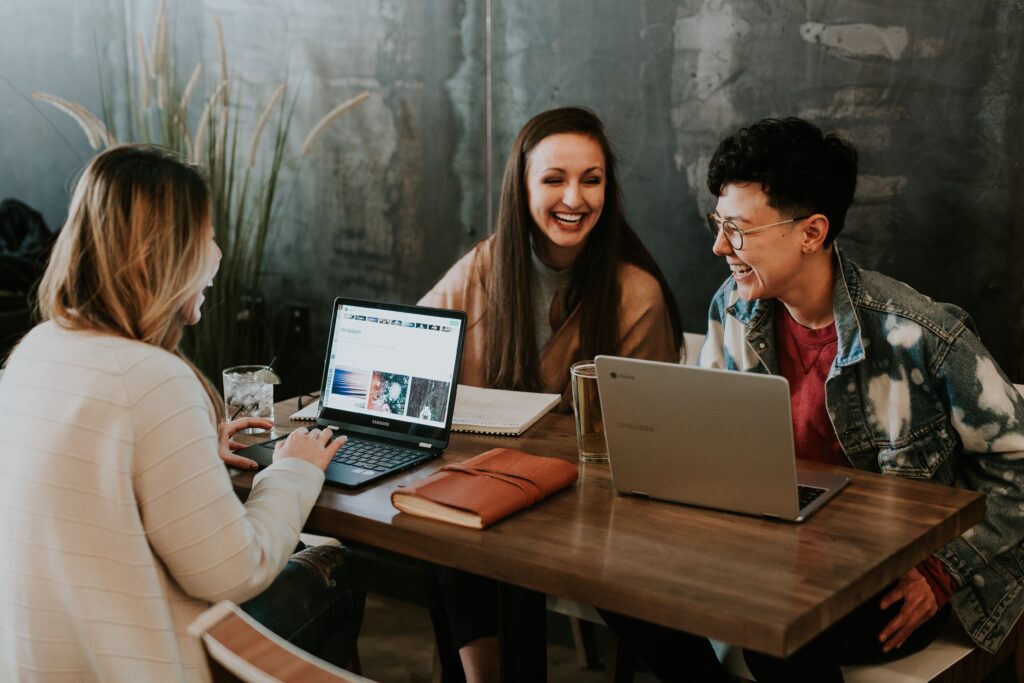 RENTAL
Don't pay your mortgage alone. Rent out vacant rooms or spaces in your home. From short term rentals like AirBnB , or long term rentals on a yearly lease, there are many possibilities to renting out all or part of your space. The benefit of using your house as a rental all comes down to sharing the payment of your mortgage, making the large investment easier for you to retain.
In order to rent properly, we recommend you comply with local bylaws and HOA regulations. We also suggest the use of a knowledgeable realtor that can help you find renters and run background checks to make sure you have the best person living in your space.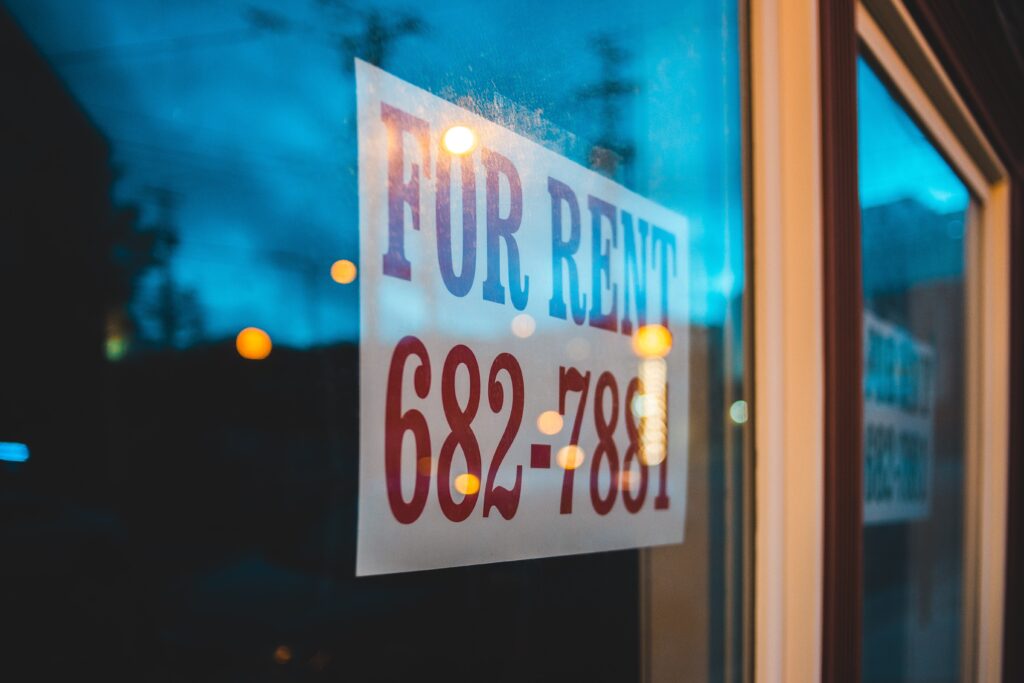 SUBURBS
We know, you live in the city and you love it! Your job is there, and your social life revolves around it, everything is within your reach there, except the housing prices. The truth is, if you want to get into the market, you may have to realistically look at places outside the city. You might have to head to the burbs!
Don't look at this like it's a second rate option, think of it more as an opportunity to begin your investment and financial growth track in a fast growing market. Usually when a large city's market soars, people start to move to the surrounding area, thus, the housing market starts to grow in the suburbs. If you are ahead of the curb, you can get your hands on a piece of the pie early before the market booms.
In a few years, your home will have so much equity you can buy a bigger home, a second one, or one closer to the city.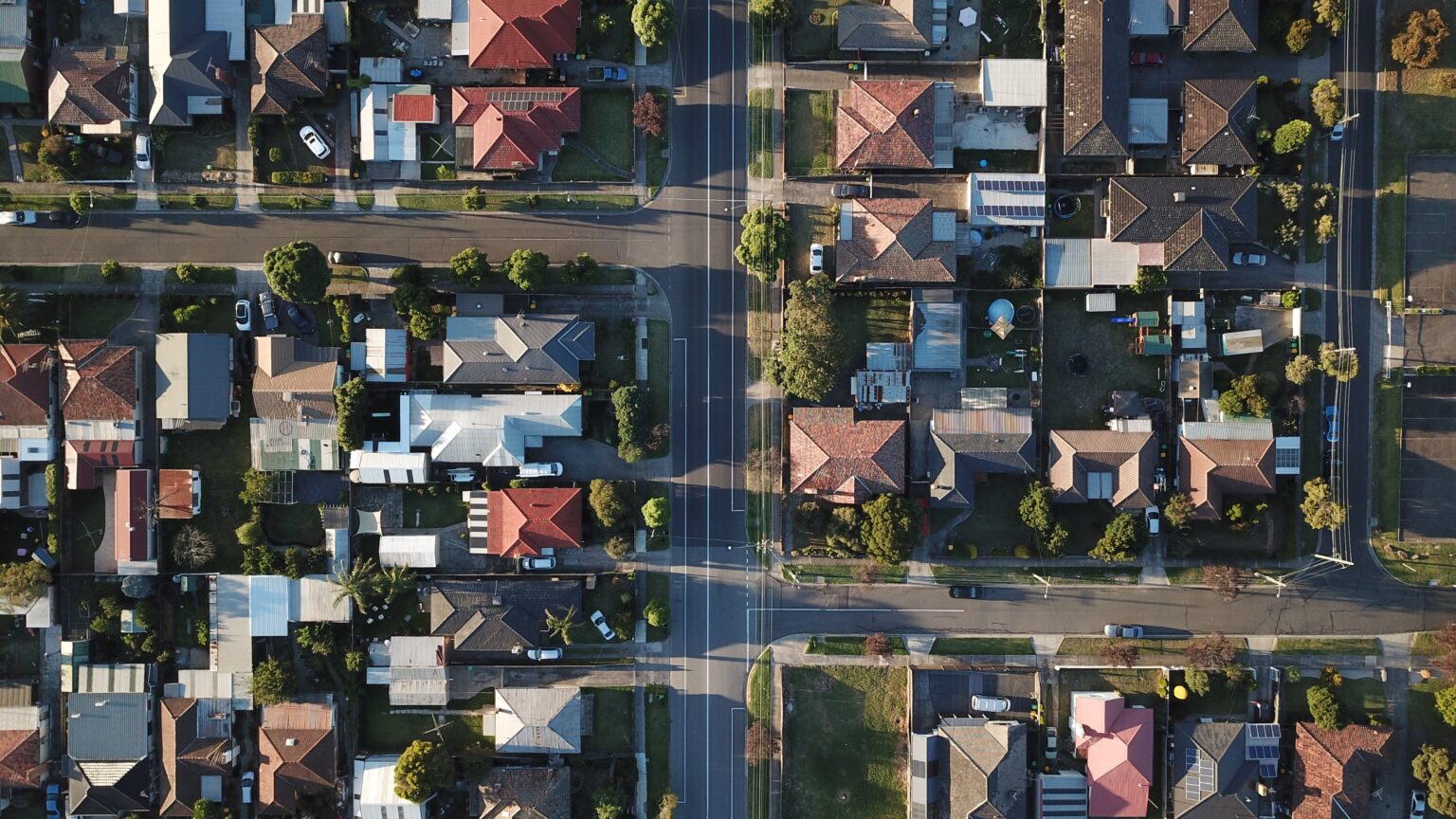 FIXER-UPPER
A lot of us like the idea of a place we can move in immediately, a place that is beautiful and ready for our furniture, but those places will cost more. Instead, consider a fixer-upper that you can put work into right away or slowly over time.
One of the best pieces of advice for people looking to buy in an expensive market is "look for the least expensive home in the most expensive neighbourhood" . We don't think you have to take this literally in all cases, but it's a good way to approach looking at homes when buying. Even with a fixer upper in a great area, you still have a lot of value.
Don't forget when fixing up your home, it's best to get a professional to work on it, especially for big projects. Don't cut corners as it will cost you later.